CAPS has several divisions all dedicated to your success.
Call us at 1-866-639-0581
Security Services
Executive protection, armed escorts, and more.
Investigative Services
Offering a broad reach of investigative services that range from civil and criminal cases to service of process.
Background Checks
Offering you the best results, prices, and services for pre-rental, pre-employment and other background screenings.
Use our system of security patrol, tenant/employment screening services, and investigative research abilities. Your community and business will benefit from all aspects of protection.
CAPS is in the process of consolidating all of our services into one easy to use site for our customers.
Background Checks
The best results with quick turn-around time
---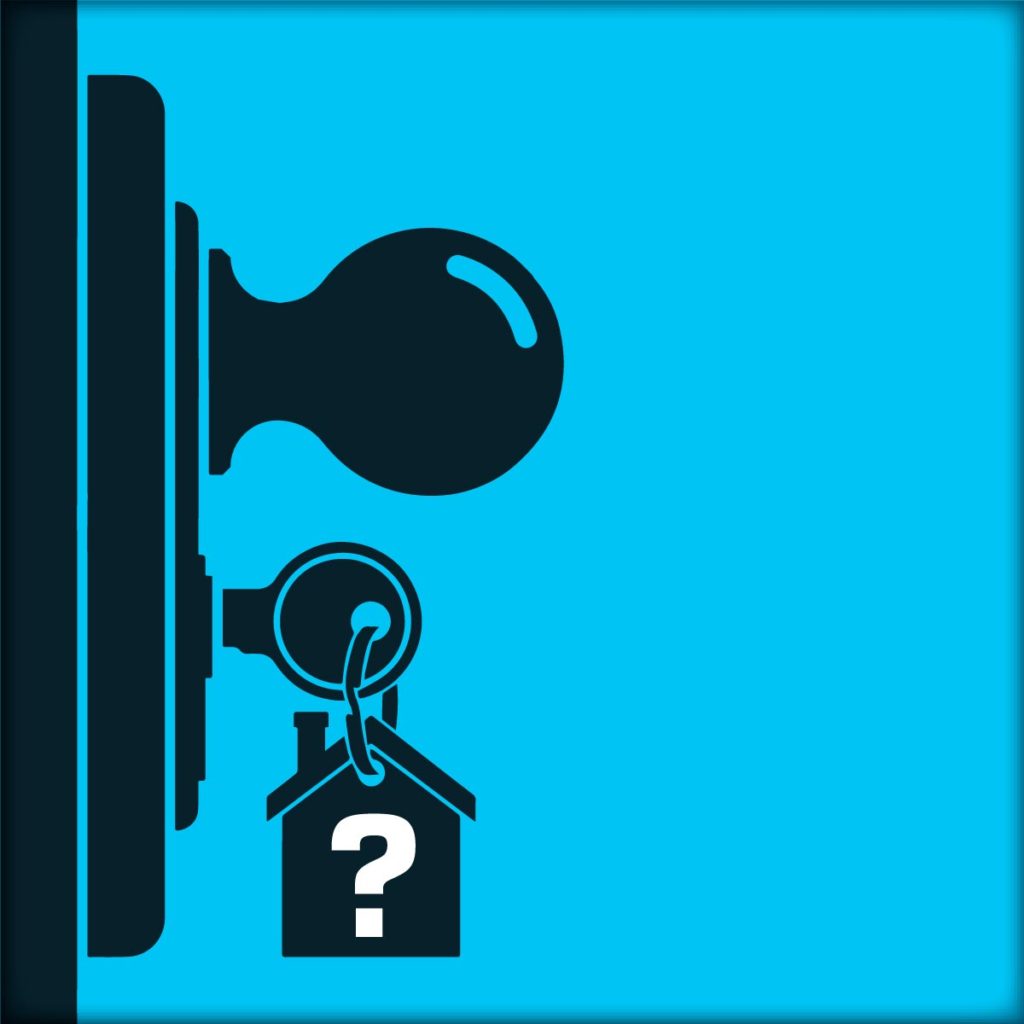 tenant/rental background
A comprehensive tenant screening service used commercially and by individual property owners alike.
If you are in need of tenant background check or credit check services, then look no further than CAPS CLC Screenings. Our reports are fast, accurate and affordable.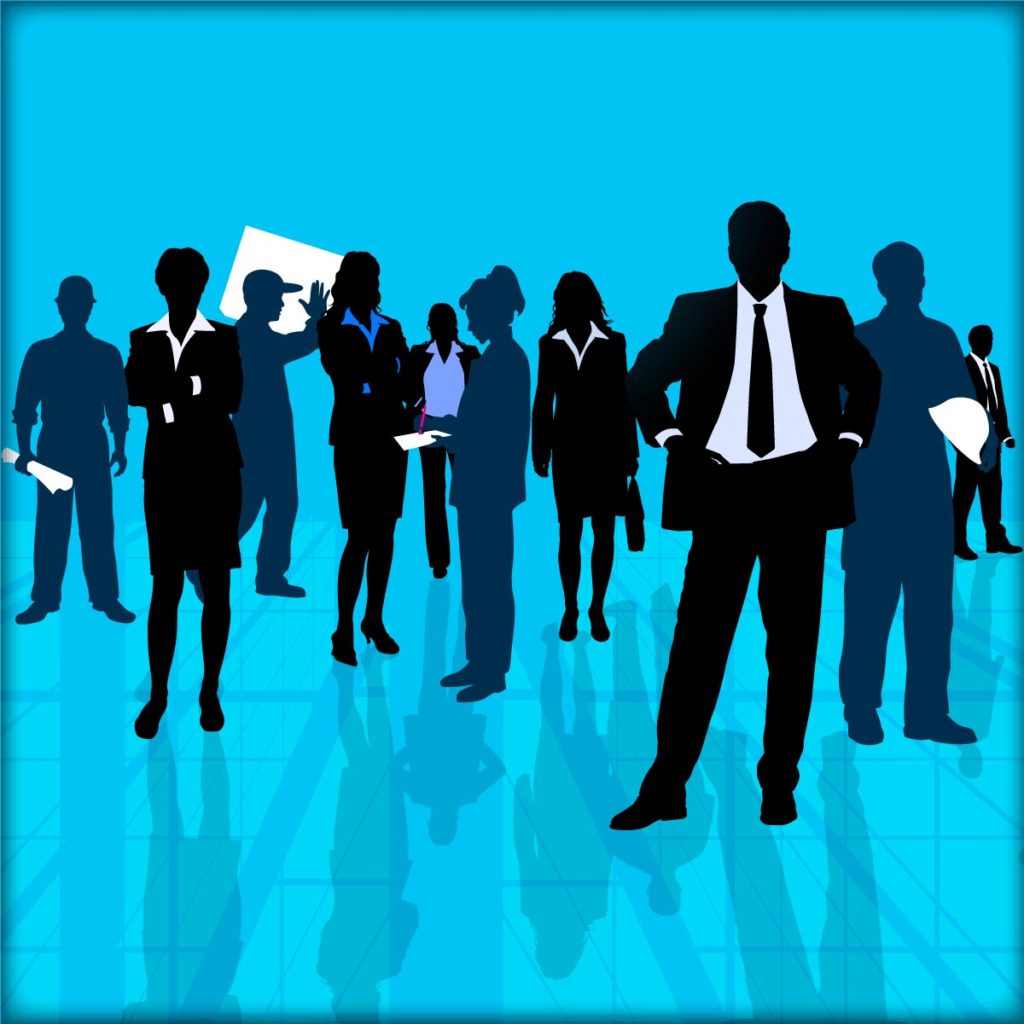 pre-employment background
Our goal is to keep your company safe and provide you the information needed to select the best employees you need.
We will provide you with comprehensive results in a quick turn-around time. We give personalized service and offer after hours service, including holidays.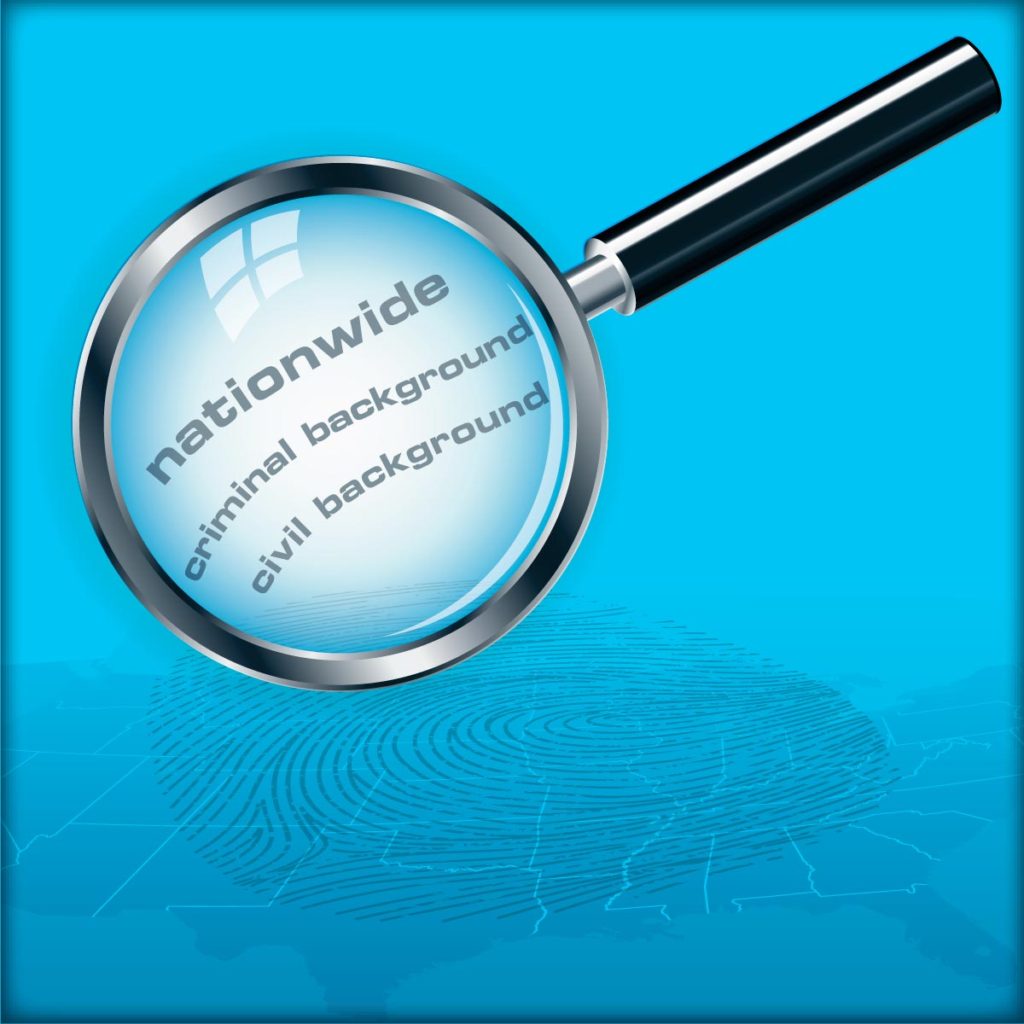 criminal background
A nationwide criminal background report used by businesses, law offices and individuals.
If you are in need of criminal background check, then look no further than CAPS CLC Screenings. Our reports are fast, accurate and affordable.
---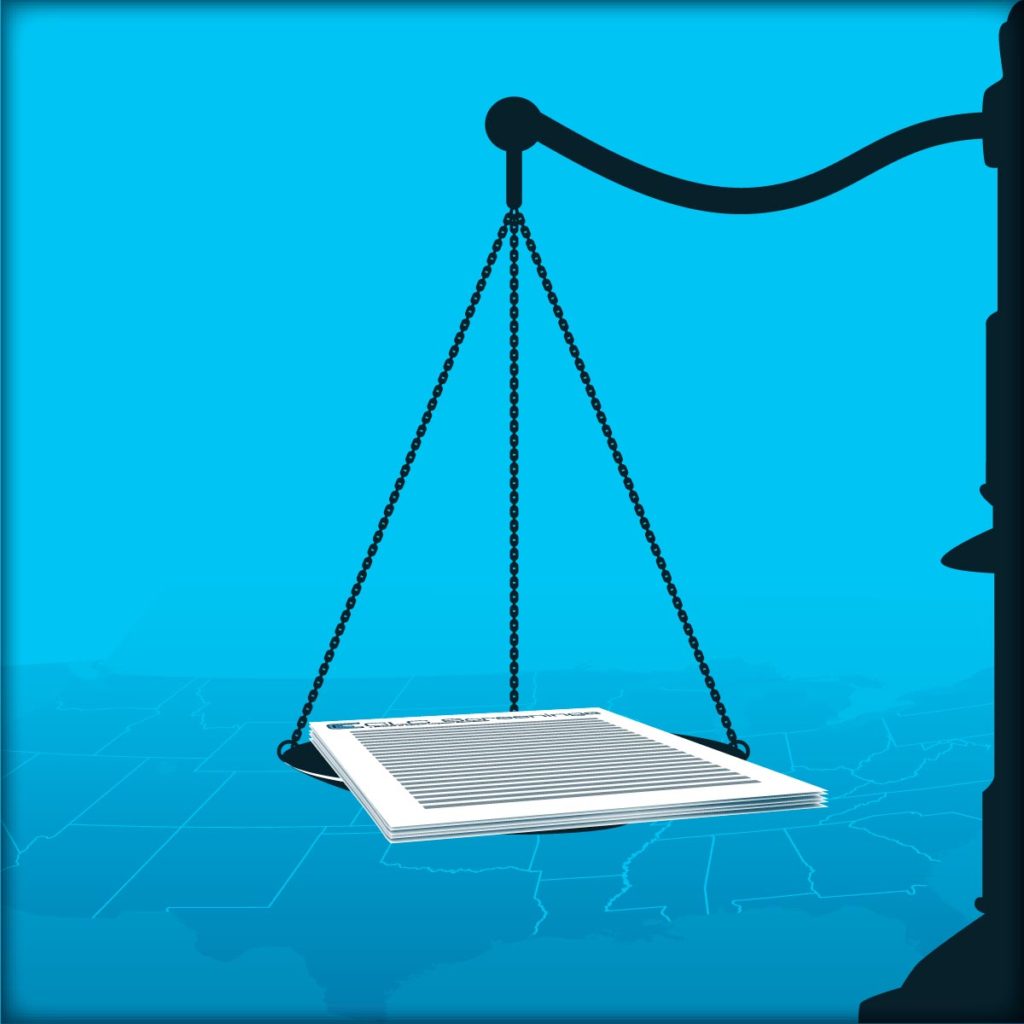 pre-litigation
Before you decide to file a civil suit, this report will give you plenty of information on the opposing party. Civil and criminal records, assets, known addresses, homeowner deeds, and much more are provided with this report.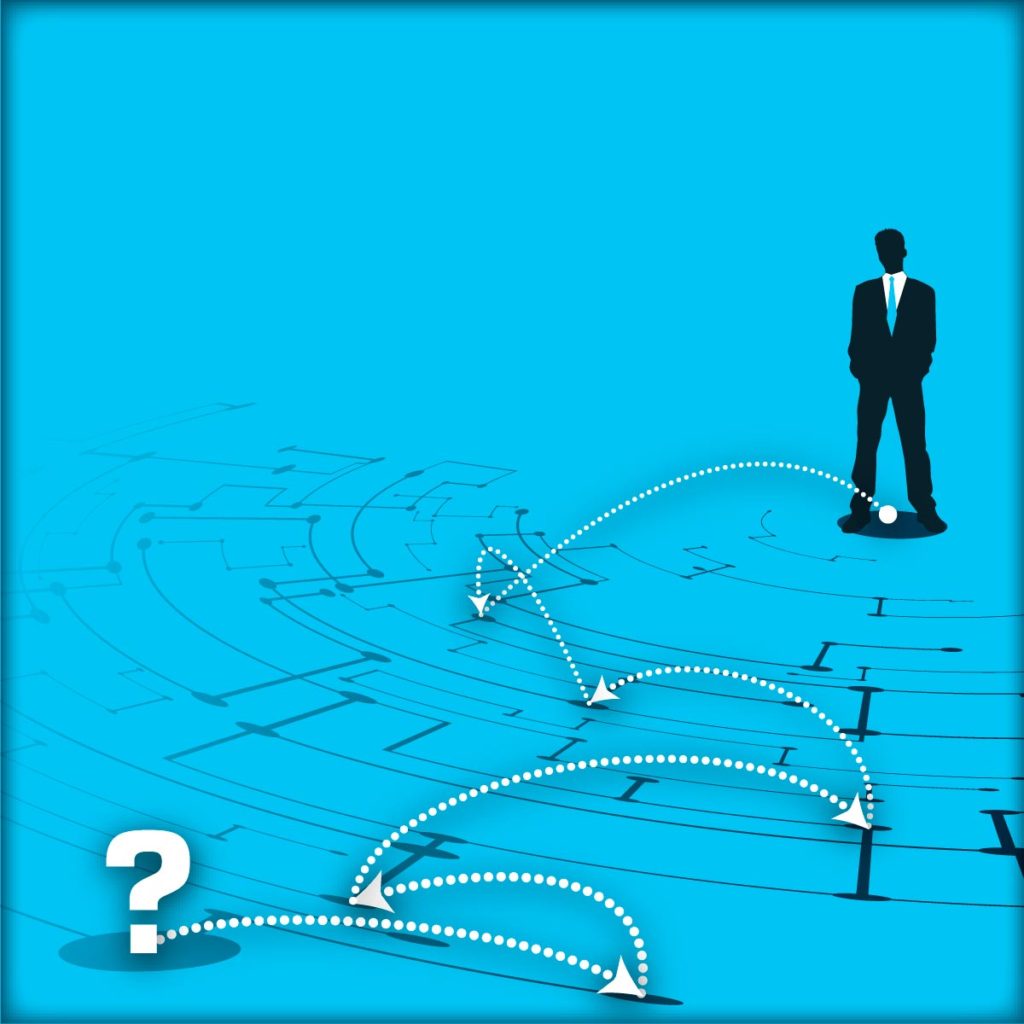 skiptrace
We utilize the most comprehensive skip tracing resources available to locate a person for any number of purposes such as serving a subpoena, divorce papers, foreclosure action, other legal documents, or just too reconnect.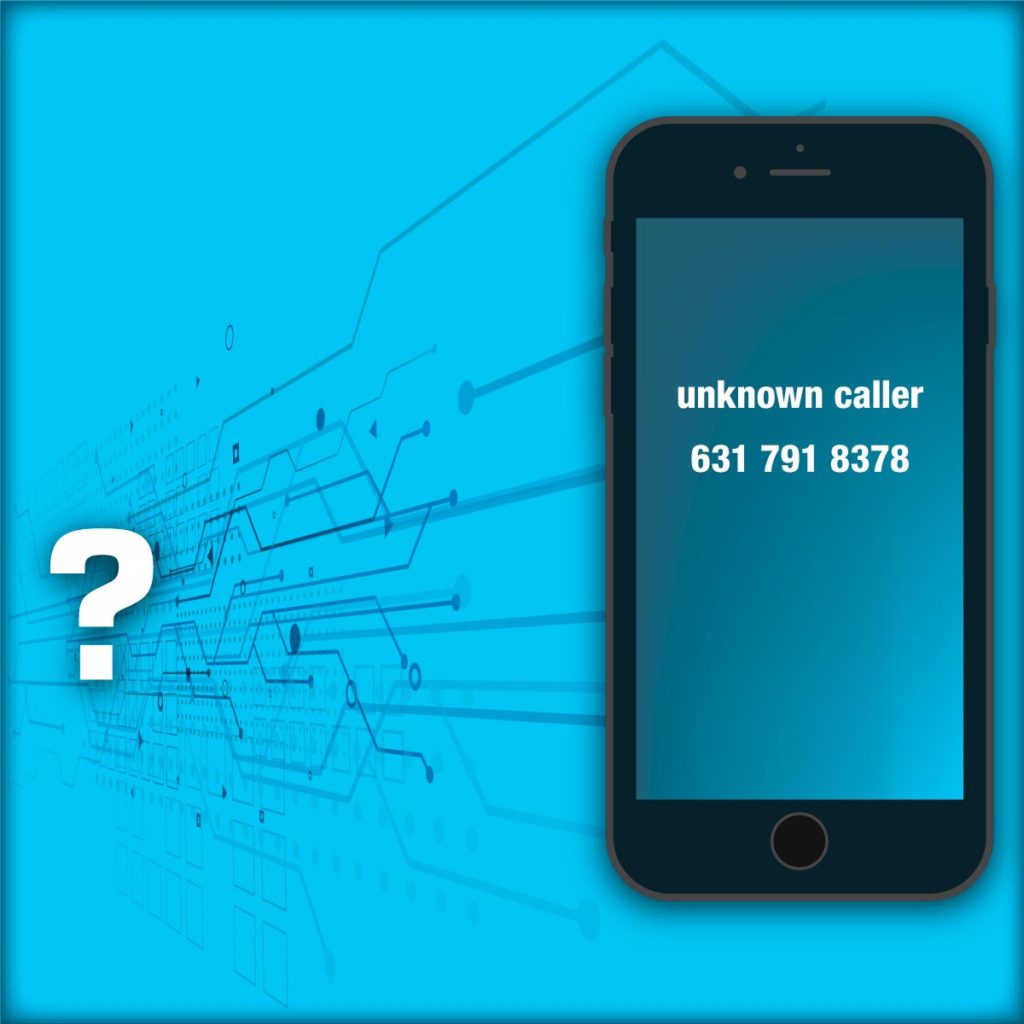 reverse phone number
Reverse phone number reports can tell you the person or business associated with a number that has called you. We produce a confidential report for you with the name and information about who is calling your number.
Investigative Services
At CAPS we pride ourselves on integrity, service and professionalism. Our clients are law firms, realtors, business professionals and financial institutions in need of investigative services.