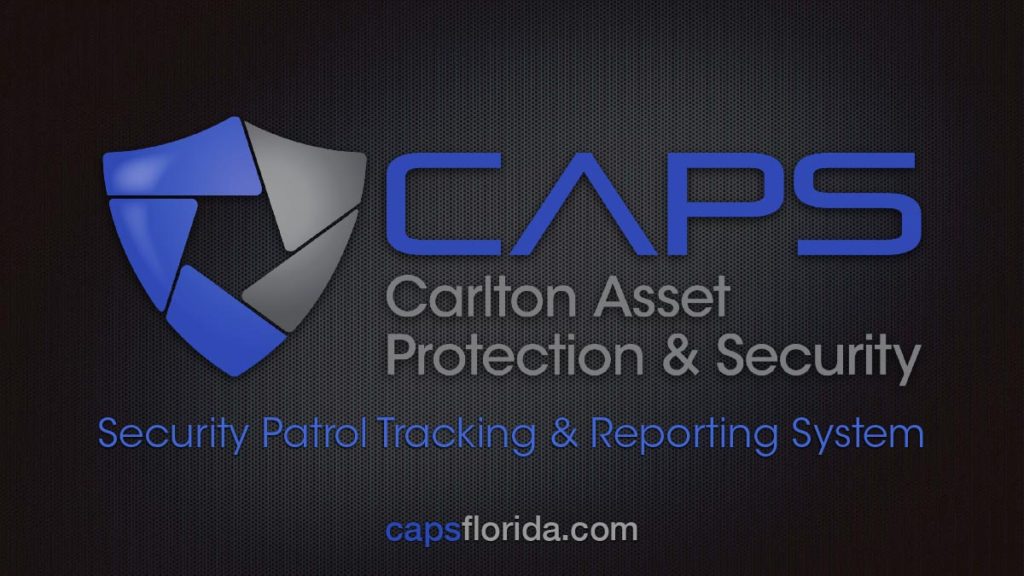 About Us
CAPS provides security patrol services for occupied housing communities, construction sites, offices and events. A Florida based security agency [license number B-1900331], we utilize high-end technology for accountability, communication, and visibility to the community.
CAPS provides security patrol services with Incident reports, that include images, videos and timestamps, created using our Mobile Guard Reporting app for iPhone, Android or ANY smart device, go into your Management Portal, where all your reports are stored.
Our user-friendly Community Security mobile application allows security officers, property managers, neighborhood watch members, and residents to communicate in real-time to help secure the premises of the neighborhood.
Carlton Asset Protection & Security LLC [CAPS]
1 [866] 639-0581
license number
B-1900331